The 2018 Self Care Guide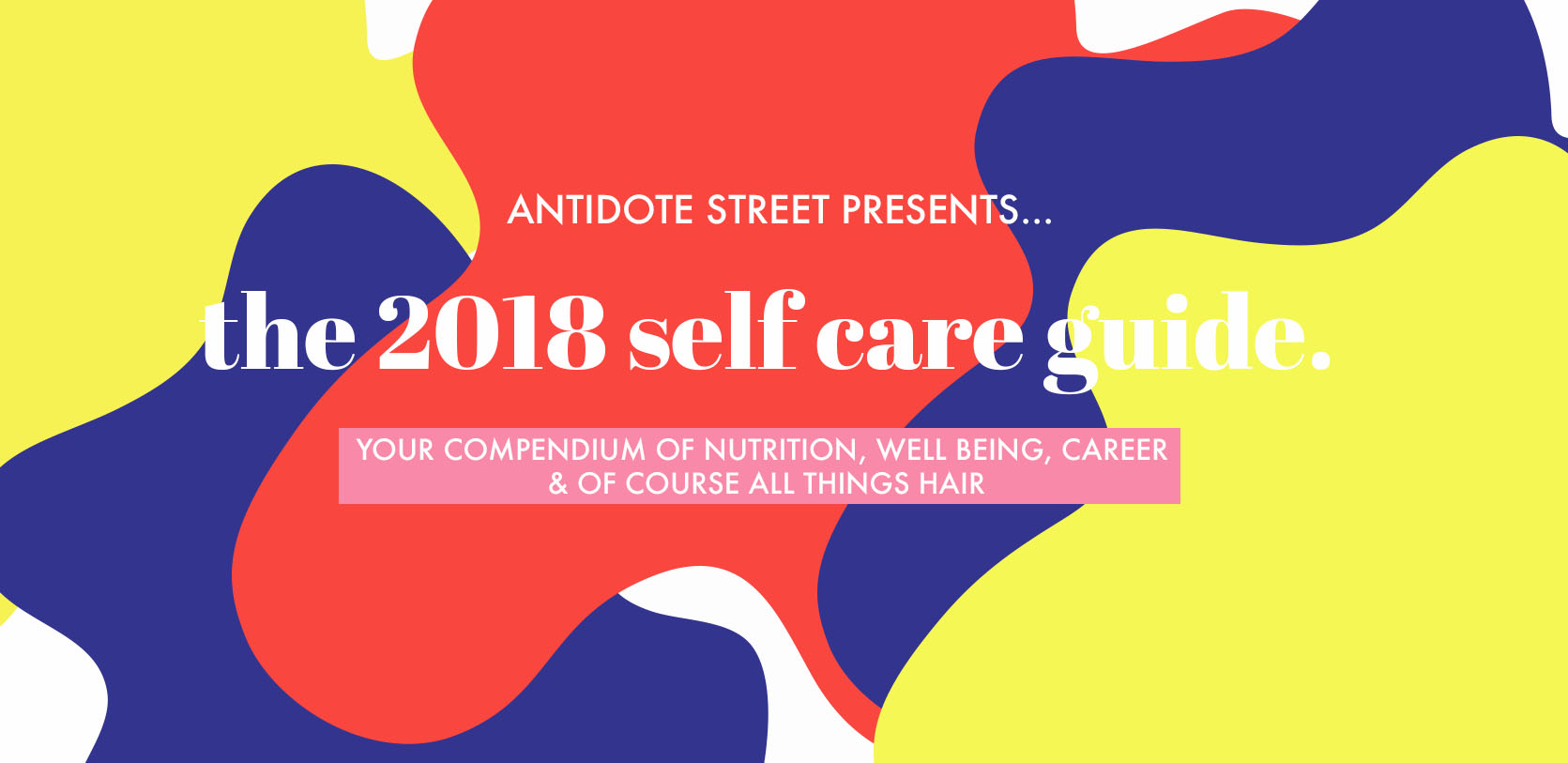 If our 2018 had a theme, it would be SELF CARE. Yes, we are a website dedicated to hair, but it is all connected isn't it? The world is increasingly fast paced and can take its toll on the mind, body, the spirit and of course THE HAIR!!!
We asked a number of amazing women to help us out on our journey and share their wise nuggets on the subject of nutrition, well being, mindfulness, art, career and of course hair. This is going to be funnn!!! Let's tuck in, shall we?